Deprecated
: wp_make_content_images_responsive is
deprecated
since version 5.5.0! Use wp_filter_content_tags() instead. in
/home/scottbea/public_html/wp-includes/functions.php
on line
5323
The Scottburgh Health and Beauty Institute is a business located on the South Coast in Scottburgh. The business started in 2002 and was taken over by Trushna Lalla in 2006.  She has obtained her diploma in Somatology with SAAHSP (South African Association of Health and Skincare Professionals and CIDESCO (an international diploma). She has been in the industry for the past 15 years.
Scottburgh Health and Beauty Institute is a place for de-stressing and well grooming.  With a little bit of dedication and hard work it has flourished into a well recognised and reputable institute.
Scottburgh Health and Beauty Institute are not only recognised for the beauty products that we stock but also for the treatments that we offer to our loyal customers.
Some of our treatments are, facials; waxing; skin rejuvenation; slimming treatments; permanent hair reduction; massages and grooming of the hands and feet.  We also offer a variety of pampering packages.
Our team of qualified therapists have great experience in their field of beauty, skin care and grooming. You're assured that the professional team is kept up to date with the latest trends and technology in beauty and skin care.
At Scottburgh Health and Beauty, we believe that you deserve to invest in yourself by taking time out to pamper and nourish your skin and body. Our high quality treatments give you the results you need in a friendly manner that you will love
Trushna
Owner
I love my job because I can change the way my clients feel about themselves through massage or facials or even a simple brow wax. My job requires me to listen, we are "therapists" in every form. I don't get tired of doing my job as it gives me the opportunity to interact and socialise with people daily. It is truly an uplifting job and a skill that not everyone can have. I have the ability to bring harmony and balance just by the touch of my hands, which can never be replaced!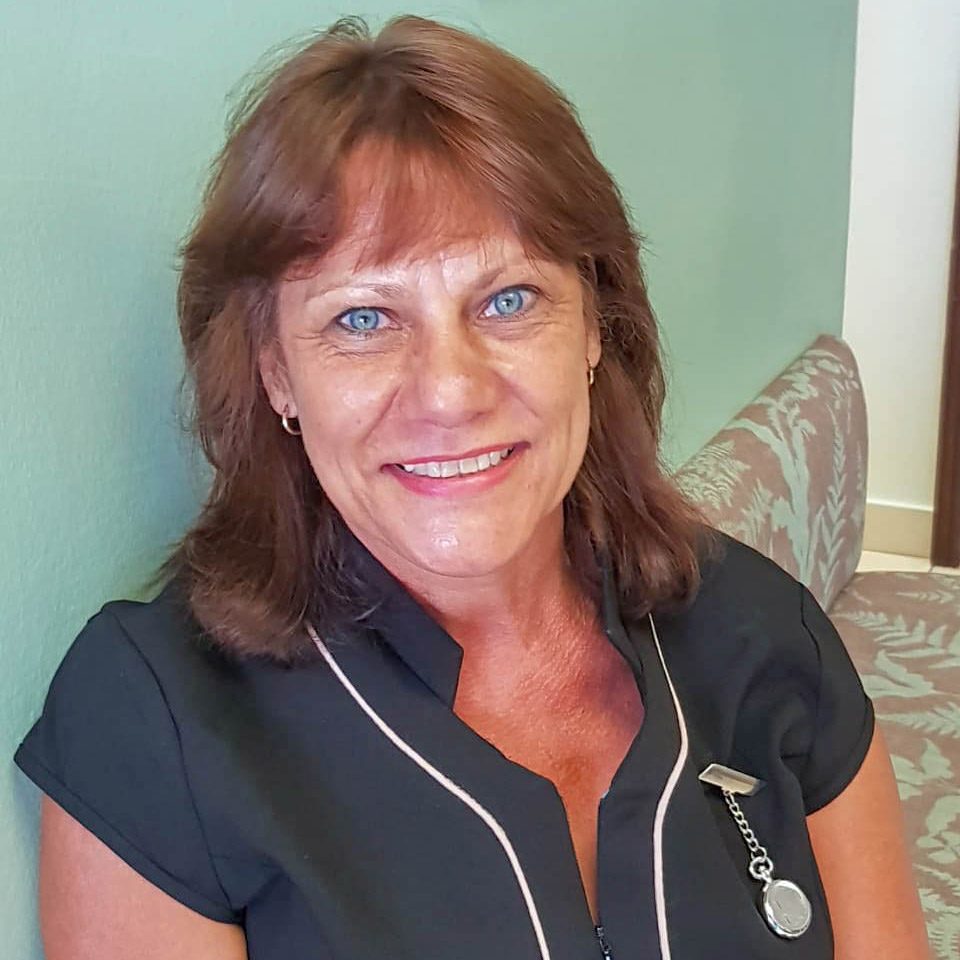 Elsabe
Receptionist
I have been with Trushna and Scottburgh Health & Beauty Institute for almost 8 wonderful years as  receptionists. I have seen the constant good service through regular training of the staff and keeping up with the latest trends and technology. I love the professional yet friendly environment of the salon and its people.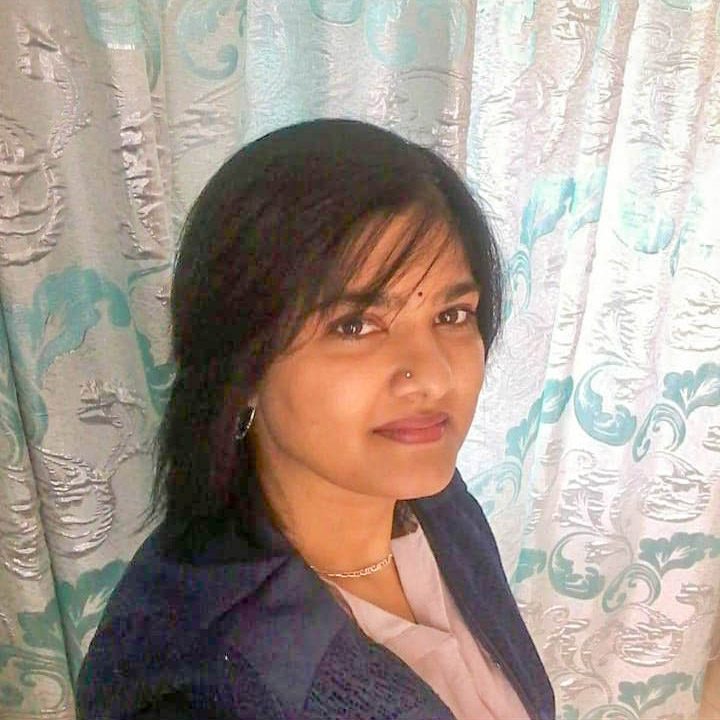 Lalitha
Receptionist
I joined Scottburgh Health & Beauty Institute in 2012 as a receptionist.  I love the beauty industry because it has taught me the benefits of skin care. Scottburgh Health & Beauty Institute is continuously growing, enhancing the knowledge of the staff members and ensuring that our client's needs are always a priority.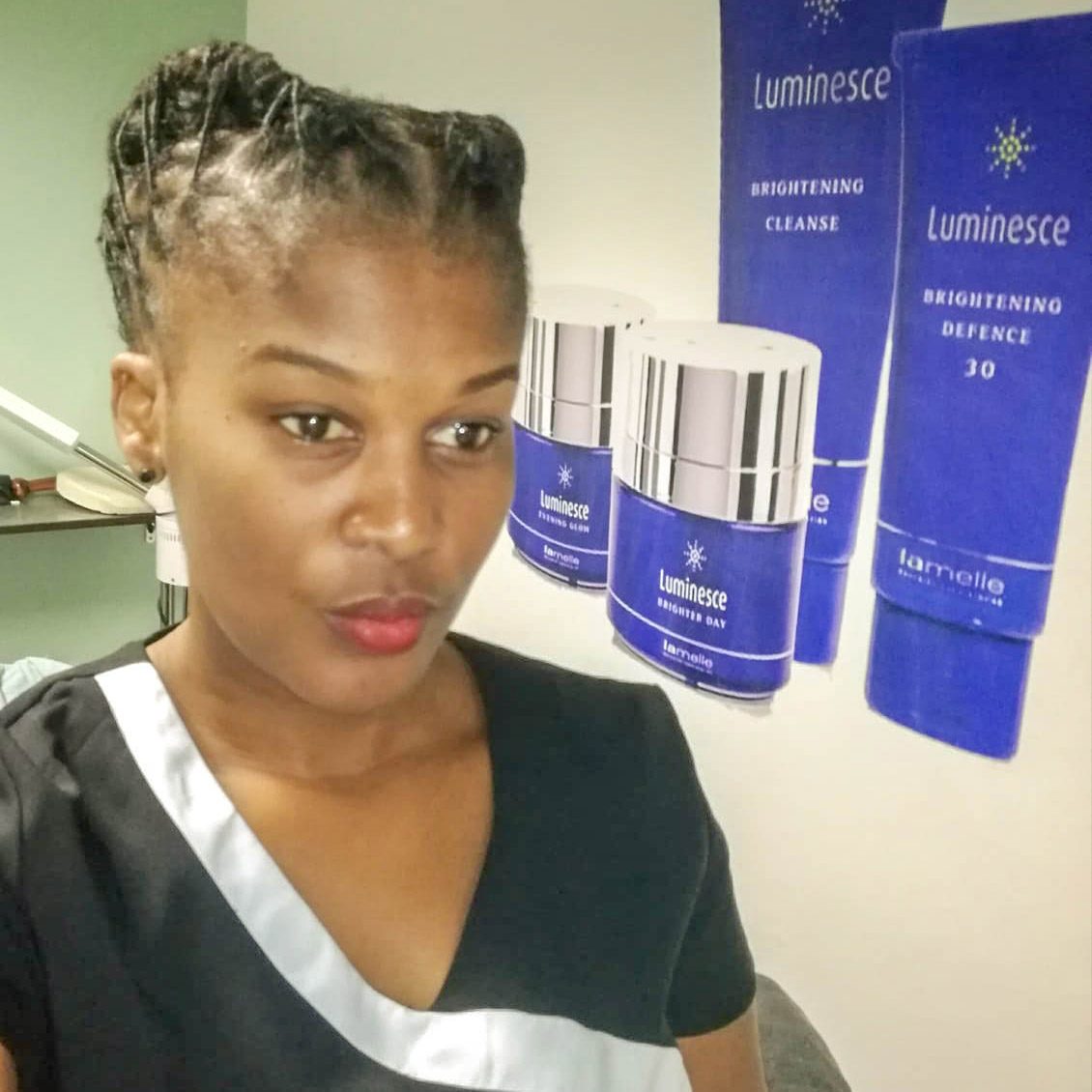 Cynthia
Head Therapist
I have been in the beauty industry since 2004. I joined Scottburgh Health & Beauty Institute in 2017. It's been an amazing journey. Being a skin therapist is my passion because I believe in touch therapy and I love listening to my clients' concerns and educating them about their skin.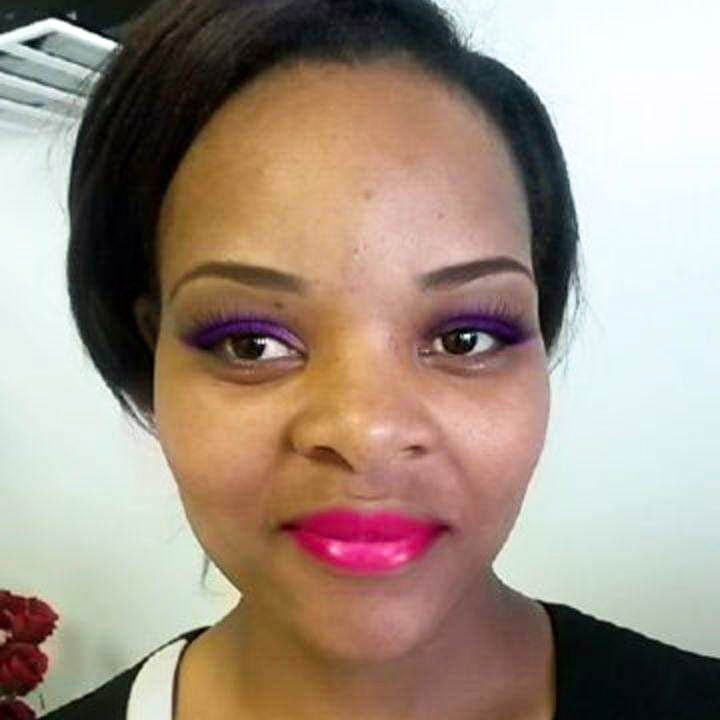 Ayanda
Therapist
I have been a therapist and a nail technician for over twelve years. What I really enjoy about my job is the opportunity to make people feel great about themselves and just that little special. It is so rewarding to see improvements in my client's skin and how excited they get about it. Knowing that I helped them achieve the results they were after makes me so happy.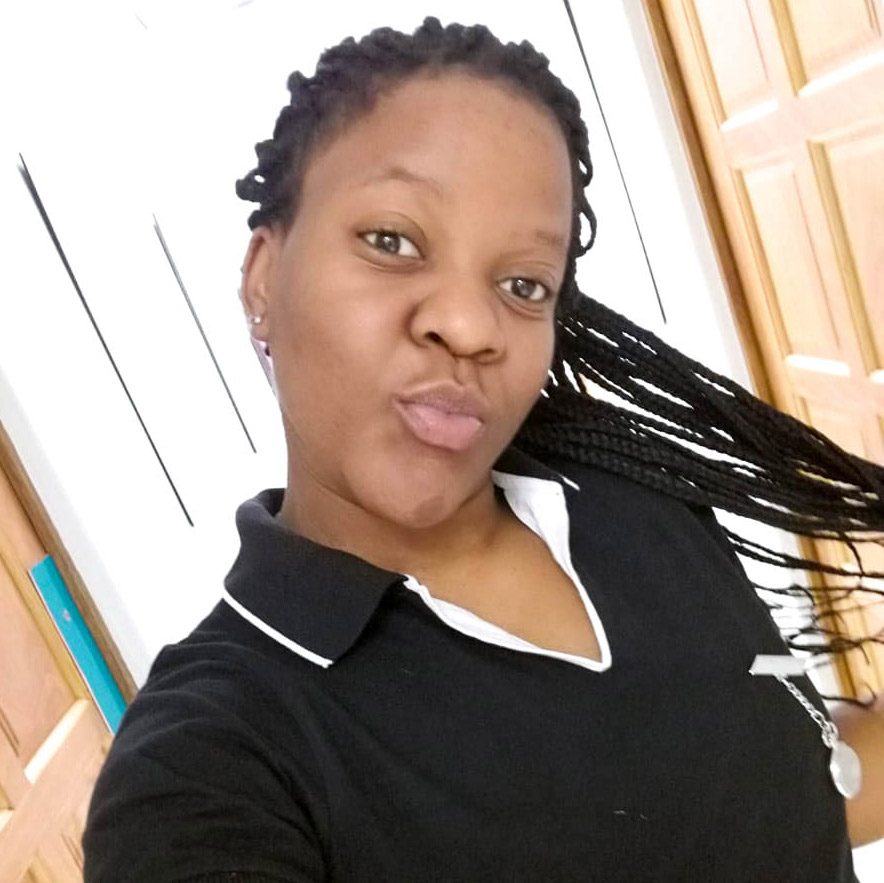 Buhle
Therapist
I have been a beauty therapist since 2017 and I joined Scottburgh Health & Beauty Institute in 2018.  It has been wonderful working experience.  My knowledge and respect for the beauty industry has increased. I enjoy being a massage therapist because I get an opportunity to relieve pain and discomfort for my clients.